The Tasteful Weekend | A visit to the Isle of Islay

Am Wochenende geht es hinaus auf die Isle of Islay. Wie schön, dass man diesen Ausflug als Whisky-Nerd auch gemütlich von zu Hause aus machen kann. Einfach zwei Fläschchen öffnen und das Wochenende genießen. Wenn es die richtigen Islay Whiskys sind, reichen die Aromen aus dem Glas, um einen kräftigen Windhauch von der Insel unserer Träume durch den Raum wehen zu lassen.

Ok, einen Besuch auf dieser wunderbaren Insel kann ein Whisky natürlich nicht ersetzen, aber er kann die Sehnsucht wecken und zum Träumen anregen. An diesem Wochenende gibt es gleich zwei besondere Whiskys von der Isle of Islay.
Marco Bonn hat für die A Dream of Scotland Reihe des Brühler Whiskyhauses zum Vatertag 2022 einen Blended Islay Malt aus zwei 2006 und 2007 ins Fass gefüllten Whiskys geblended. Und Thilo Schnabel hat für seine Reihe Òigridh Òrail, was wohl soviel heißt wie 'goldene Jugend', bereits 2021 einen 8 Jahre alten Staoisha abgefüllt.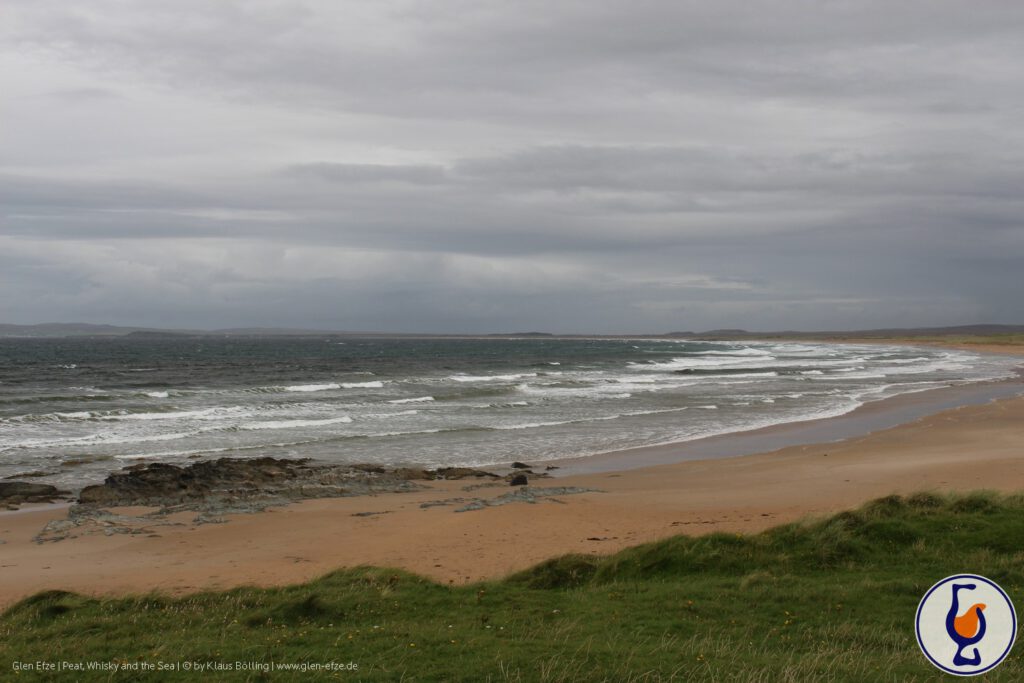 Beide Whiskys sind natürlich nicht mehr regulär verfügbar. Aber das Brühler Whiskyhaus bringt regelmäßig Islay-Whiskys mit einem süß-rauchigen Grundcharakter auf den Markt und Staoishas mit einstelligem Alter sind als heavily peated Variante von Bunnahabhain inzwischen gefühlt häufiger verfügbar als die regulären Bunnahabhain Whiskys.
The Tasteful Weekend | A visit to the Isle of Islay