Glenallachie | Wine Series | Sauternes Wine Finish
12 Jahre | 48,0%vol. | Bottled 2021
Aus der Wine Series diesmal ein 12jähriger aus dem Sauternes Fass. Sauternes ist nicht so meins – aber vielleicht kann der Whisky ja trotzdem überzeugen. Der Farbton ist hellgolden – das sieht zumindest nach einem ehrlich gereiften Whisky aus.
Im Aroma kommen zunächst hellere Früchte und Süße an der Oberfläche, darunter aber durchaus säuerliche Weinnoten. Sauternes Finshes sind für mich nicht so attraktiv, da sie oft zu hellfruchtig sind. Das ist auch hier so, Stachelbeere ist präsent, dazu süße, helle Trauben. Dann kommt aber auch Eiche im Hintergrund und nimmt die süßen Spitzen.
Im Geschmack sind die Früchte nicht mehr so präsent, hier kommt recht schnell ein Eichenton und eine deutliche Holzigkeit. Die Früchte gehen unter, es wird eher etwas trocken. Fast bietet der Whisky im Nosing eine ausgeprägtere Aromatik als auf der Zunge.
Der Nachklang ist nicht sehr ausgeprägt, es bleibt Eiche – aber wirklich nachhaltig ist das nicht.
Nun gut, der Whisky ist nicht besonders komplex – aber er ist nett zu trinken. Trotzdem ist es ein eher schwächerer Glenallachie, ohne störenden Fehlnoten aber auch ohne Tiefe. Okay, ein schwächerer Glenallachie ist immer noch ein guter Whisky …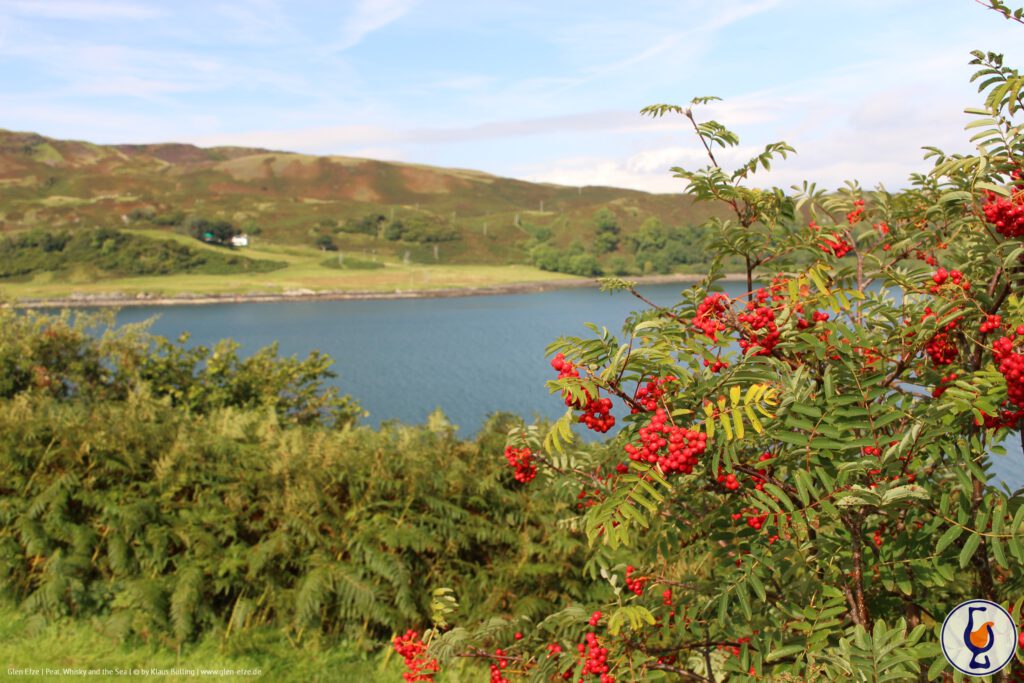 The Glenallachie Distillery
founded: 1967
Owner: The Glenallachie Distillers Co.
Capacity: 4.000.000 litres

Quelle: Ingvar Ronde, Malt Whisky Yearbook 2021
The Glenallachie Distillery ist eine junge Distillery, die nach der Whiskykrise 1989 von Chivas/Pernod Ricard übernommen und reaktiviert wurde. Die Whiskys wanderten vor allem in Blends.
Die Whiskynerds wurden 2017 auf die Distillery aufmerksam, als sie von einem Konsortium um den legendären Billy Walker übernommen wurde, nachdem er Glendronach und Co. an Brown Forman verkauft hatte (oder dies auf Druck seiner mitinvestoren tun musste …).
Billy Walker ist der Held der Wood Finishes – und das lebt er auch bei Glenallachie aus, in dem er die übernommenen Fässer mit besonderen Finishes aufwertet.
Und jetzt sind alle auf den ersten neuen Billy-Walker-Glenallachie gespannt …