The Tasteful Weekend | A Dream of Speyside

Die Speyside ist die Region Schottlands mit der größten Dichte an Whisky Distilleries. Hier sind die meisten Destillerien, hier sind die größten Destillerien – zumindest wenn es um Malt Whisky geht. Die Erwartung an einen guten Speyside Whisky ist Frucht, milde Würze und möglichst eine Reifung im Sherry-Fass.


Der Traum der Whisky-Fans sind die guten alten Reifungen von Macallen (ja, die hatten tatsächlich mal guten Whisky produziert, den man tatsächlich auch kaufen konnte. Aber das war vor der Disneyland-Ära …) oder die großartigen Glendronachs Revival, Allardice und Parliament bevor die Konzernstrategen die Preise verdoppelt und die Qualität halbiert hatten.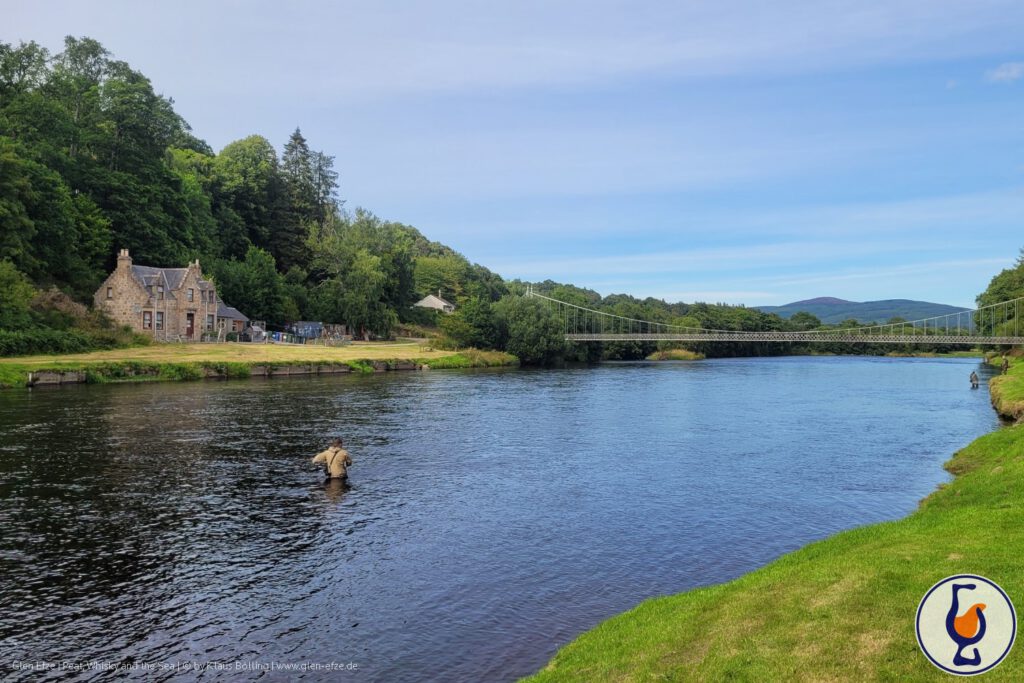 Aber zum Glück gibt es immer mal wieder Abfüllungen, die Hoffnung machen, den Traum vom guten Speyside-Whisky zu erfüllen. Zwei solche Abfüllungen hat Marco Bonn in seiner A Dream of Scotland Reihe Ende 2022 herausgebracht. Natürlich sind diese Abfüllungen längst nicht mehr erhältlich, bei ADOS dauert das manchmal nur wenige Stunden, aber es lohnt sich trotzdem, die beiden Abfüllungen mal in Ruhe zu betrachten.
Ein wenig paradox sind beide Abfüllung ja schon. Der Secret Speyside kommt aus einer der ikonischen Speyside Distilleries, die berühmt für Single Malts sind, hier aber nicht genannt werden darf oder will. Und Glentauchers ist eine versteckte Konzern-Brennerei, deren Whiskys unerkannt in Blends verschwinden. Schön, beide hier entdecken zu können.
The Tasteful Weekend | A Dream of Speyside