A Tasteful Weekend | Believe in Sherry - but mind the Bomb!

Natürlich sind wir Whisky-Nerds feine Genießer, die die ziselierten Aromen des Whiskys auseinandernehmen und dann in einem wohlausgewogenen Urteil bewerten. Bullshit! Die Base ist voll von sumpfig-trüben Holzplörren, die als wohlschmeckende Sherrybomben hochgejazzt werden. Don't believe in Sherry Bombs!

Die Whiskygemeinde dreht ziemlich frei, wenn dunkle Whiskys an den Start kommen. Das haben sich einige Abfüller zu Herzen genommen und präsentieren die sogenannten Sherrybomben, die allein aufgrund der Farbe unglaubliche Base-Bewertungen bekommen. In der Realität sind es leider oft recht schwer genießbare Aufgüsse aus holzig-bitterem Sherry-Sirup. Umso schöner, wenn man mal wirklich gute Sherry Whiskys findet.

Nicht nur als Freund:innen einer friedlichen Welt sollten wir die Bomben meiden – auch als Whisky-Genießer ist die Sherybombe dringend zu meiden! Denn meist handelt es sich um eine Abfüllung aus einem seasoned (gewürzten) Fass, in dem ein eingedickter Rest Sherry-Soße schwappt, der unter Umständen bereits einige Fassreihen zuvor gewürzt hat und nun vor allem muffige Tannine und aufgesetzten Sherry transportiert. Damit kann man wunderbar dunklen Whisky machen, der sich verkauft wie geschnitten Brot und gute Preise bringt. Guten Whisky macht man so nicht.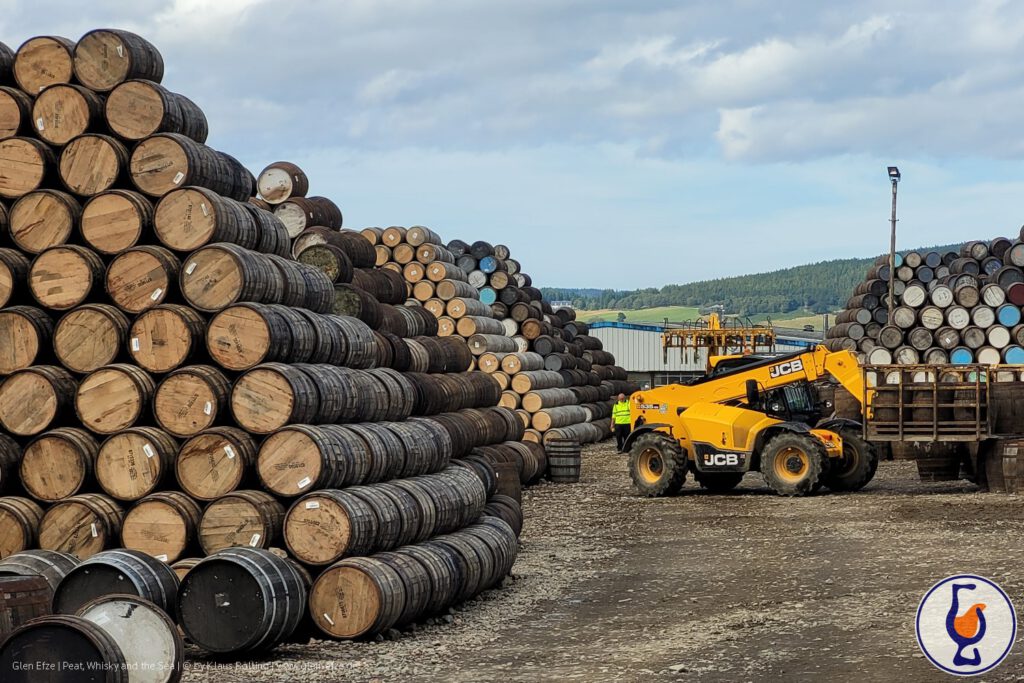 So geht Sherry: Zwei wunderbare Sherry-Reifungen zu m Tasteful Weekend
Signatory und Kirsch sind eine Kombination, die oft für die oben beschriebenen 'Bomben' stehen. Aber sie können zum Glück auch anders und haben einen großartigen Craigellachie abgefüllt. Und Adelphi präsentiert einen hervorragenden Inchgower. Zwei tolle Sherry-Reifungen für ein genussvolles Wochenende. So: Believe in Sherry but mind the Bomb!
A Tasteful Weekend | Believe in Sherry - but mind the Bomb!