Glenallachie | Wine Series | Sauternes Wine Finish
13 Jahre | 48,0%vol. | Bottled 2021
Ein weiterer Glenallachie aus der Wine Series, diesmal gefinisht im spanischen Rioja Cask. Billy Walker hat mit der Brennerei volle Fasslager übernommen und peppt die eher für die Blendindustrie gebrannten Whiskys jetzt mit besonderen Fassreifungen auf, bevor in ein paar Jahren mit neu destillierten Glenallachies eine neue Ära beginnt. So erscheinen nach und nach die verschiedensten Finishes. Bei dieser Serie wird in Weinfässern gefinisht. Rioja verwendet Walker auch im hervorragenden Cuvée von 2009. Kann das Finish mithalten?
Das Aroma startet mit einer deutlichen an Mandeln und Marzipan erinnernden Riojanote. Der Whisky wirkt im Aroma eher trocken, neben den Mandeln gibt es ein paar sonnengetrocknete Kräuter. Zur Marzipannote kommen noch Vanille und ein wenig Holz. Auf der fruchtigen Seite entwickelt sich das Aroma aber eher schwach.
Nicht unbedingt ein süßer Schmeichler oder eine tiefgründiges Aromenmonster. Die Vorlagerung im Bourbonfass hat vor allem Vanilletöne hinterlassen, die nun mit etwas Bittermandel und Marzipan ergänzt wird. Es sind ein paar Früchte vorhanden, Kirscharomen und dann kommt direkt eine leicht bittere, trockene Note. Das Holz ist nicht übermäßig auffällig.
Im Nachklang ist der Whisky relativ schnell weg. Es bleiben ein paar nussig-holzige Töne. Insgesamt ist der Eindruck aber eher eindimensional.
Die Wine Serie hat vielleicht das Problem, dass die Ausgangsfässer arg schwach waren. Immerhin kommt beim Rioja eine schöne Marzipanassoziation und er ist nicht schlecht – aber es fehlt halt der letzte Schliff, alles wirkt etwas aufgesetzt und nicht ausreichend gereift. Allerdings ist er massiv besser als der schweflige Grattamacco aus aus der gleichen Serie. Mit dem Cuvée kann er aber auf keiner Ebene mithalten. Der ist wesentlich tiefer, reifer und komplexer.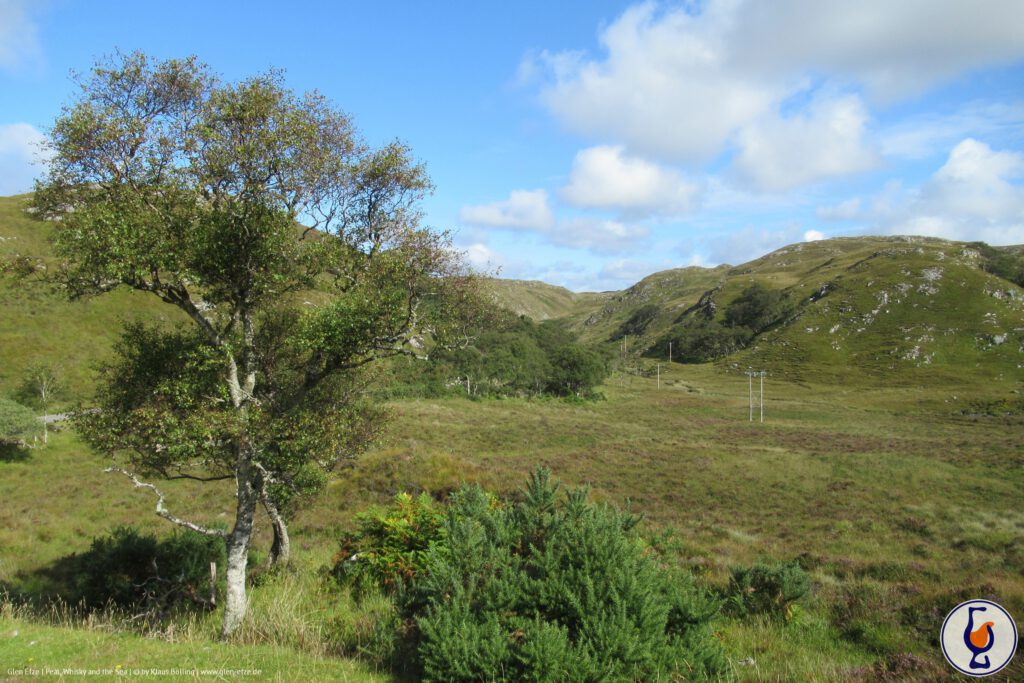 The Glenallachie Distillery
founded: 1967 | Region: Speyside
Owner: The Glenallachie Distillers Co.
Capacity: 4.000.000 litres
Quelle: Ingvar Ronde, Malt Whisky Yearbook 2022
The Glenallachie Distillery ist eine junge Distillery, die nach der Whiskykrise 1989 von Chivas/Pernod Ricard übernommen und reaktiviert wurde. Die Whiskys wanderten vor allem in Blends.
Die Whiskynerds wurden 2017 auf die Distillery aufmerksam, als sie von einem Konsortium um den legendären Billy Walker übernommen wurde, nachdem er Glendronach und Co. an Brown Forman verkauft hatte (oder dies auf Druck seiner mitinvestoren tun musste …).
Billy Walker ist der Held der Wood Finishes – und das lebt er auch bei Glenallachie aus, in dem er die übernommenen Fässer mit besonderen Finishes aufwertet.
Und jetzt sind alle auf den ersten neuen Billy-Walker-Glenallachie gespannt …