Glenallachie | Wine Series | Grattamacco Finish
11 Jahre | 48,0%vol. | Bottled 2021
Aus einer Series mit Weinfassfinish stammt dieser 11 Jahre alte Glenallachie. Grattamacco ist ein Weingut in der Toscana. Das Fass gibt dem Whisky einen hell kupferroten Farbton.
In der Nase ist der Whisky jung und alkoholbetont. Es kommen Getreide und Hefetöne mit einer unreifen Hellfruchtigkeit. Birne und Apfel sind vorhanden, dazu kommt dann ein eher frischer Rotwein. Es fehlen die tiefwen Töne, es fehlt das Holz.
Es fehlt auch die für Glenallachie typische Tiefe und Fassbetonung. Vom nosing her würde ich auf eine unzureichende Reifung im mehrfach befüllten Bourbonfass tippen, der eine kurze Nachreifung im Weinfass folgte.
Auch im Geschmack fehlt die Tiefe. Das Mundgefühl ist trocken, im Hintergrund deuten sich reifere Früchte an, die aber noch ein paar Jahre gebraucht hätten. Dazu kommt eine seifige, schweflige Note, die die sich zart andeutenden Aromen stört.
Der Nachklang ist eher kurz, es fehlen schöne Holznoten. Der Whisky ist wenig komplex und nicht ausgewogen.
Leider ein mittelmäßiger Glenallachie, der nicht gut gereift ist und einen störenden Schwefelanklang hat. Er füllt nicht die Qualitätskriterien, die wir sonst von Billy Walker gewohnt sind. Und den Preis von über 50 € ist der Whisky nicht wert. Nicht wirklich lecker, schade …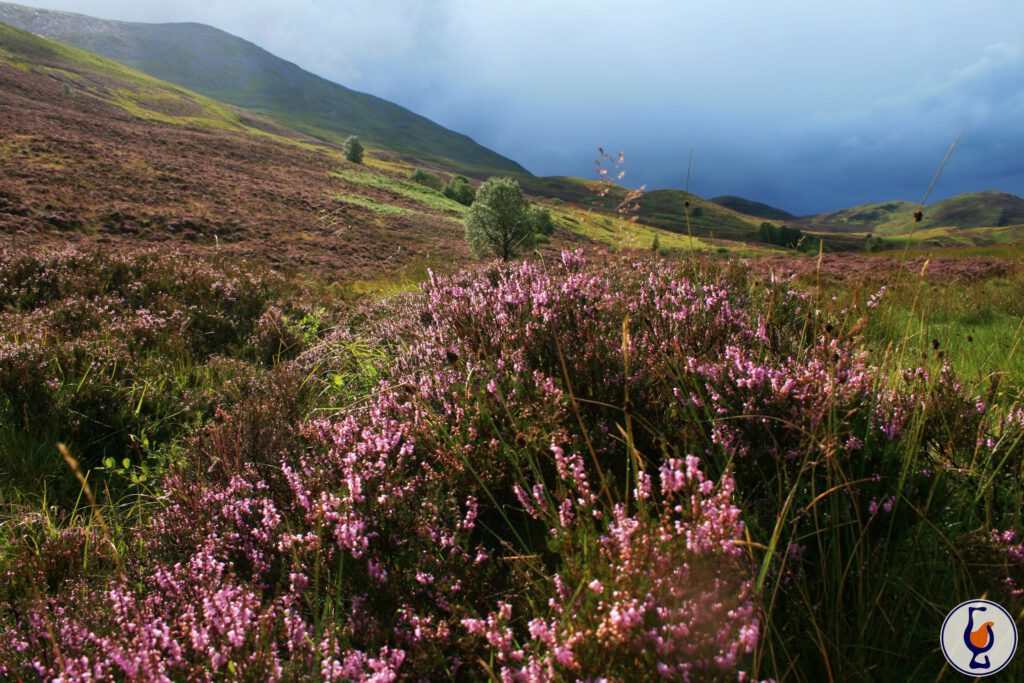 The Glenallachie Distillery
founded: 1967
Owner: The Glenallachie Distillers Co.
Capacity: 4.000.000 litres

Quelle: Ingvar Ronde, Malt Whisky Yearbook 2021
The Glenallachie Distillery ist eine junge Distillery, die nach der Whiskykrise 1989 von Chivas/Pernod Ricard übernommen und reaktiviert wurde. Die Whiskys wanderten vor allem in Blends.
Die Whiskynerds wurden 2017 auf die Distillery aufmerksam, als sie von einem Konsortium um den legendären Billy Walker übernommen wurde, nachdem er Glendronach und Co. an Brown Forman verkauft hatte (oder dies auf Druck seiner mitinvestoren tun musste …).
Billy Walker ist der Held der Wood Finishes – und das lebt er auch bei Glenallachie aus, in dem er die übernommenen Fässer mit besonderen Finishes aufwertet.
Und jetzt sind alle auf den ersten neuen Billy-Walker-Glenallachie gespannt …