Five from the Archive | A Dream of Scotland
Es haben sich einige Tastings im Archiv angesammelt, für die sich schwer eine Lücke im Veröffentlichungskalender findet.  Also sammele ich sie von Zeit zu Zeit zu Fünferblocks, thematisch sortiert, völlig willkürlich oder einfach so. Ohne besonderes Feature gehen alle fünf gleichzeitig online.

Wenn die Tastingnotizen einmal geschrieben sind, wäre es ja schade, wenn sie nur in meiner eigenen Datenbank verschwinden. Vielleicht werden es künftig ohnehin weniger Whiskys, die ich probiere – bis dahin sind aber noch einige Samples in der Kiste und einige Reviews auf Lager.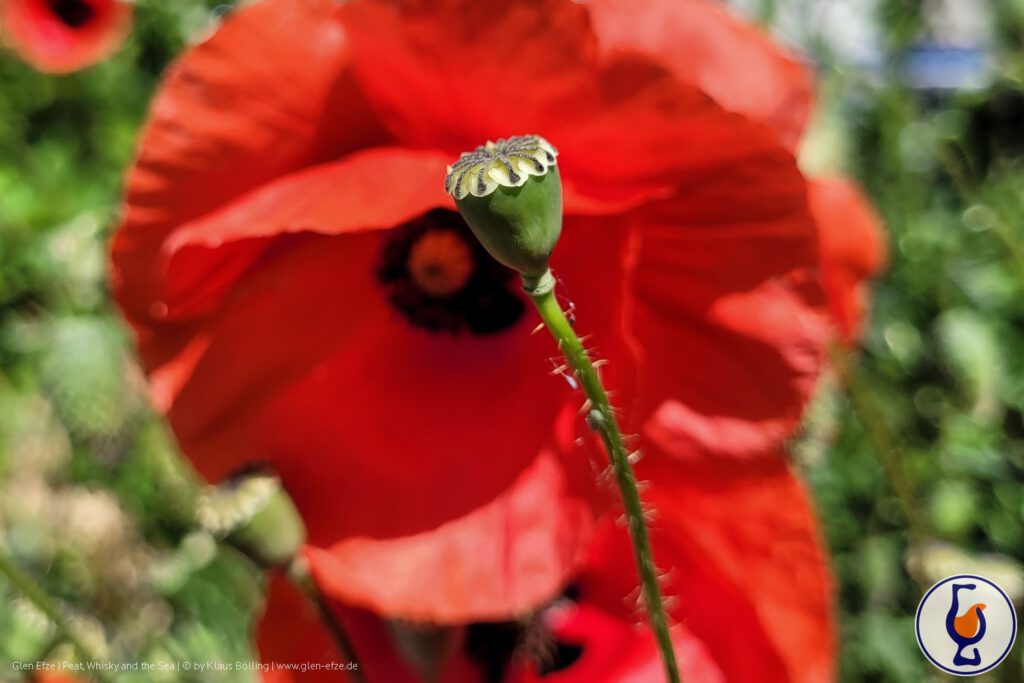 In der ersten Folge der 'Five from the Archive' habe ich fünf A Dream of Scotland Abfüllungen aus den letzten Monaten gesammelt.
Five from the Archive | A Dream of Scotland