Linkwood | 11 Jahre | The Maltman
Bourbon Hogshead | 53,7%vol. | 2009 - 2021
Der goldene Bernsteinton und 11 Jahre im Bourbon Hogshead versprechen einen ordentlichen, gut gereiften Whisky zum Genießen. Kann diese 2021 gebottlete Linkwood Abfüllungvon The Maltman diesem Anspruch gerecht werden?
Im Aroma ist Süße spürbar, Fruchtnoten, etwas Heu und Stroh, der Alkohol ist dezent kühlend. Mit Wasser kommt hinter dem Alkohol die Vanille zum Vorschein. Ordentlicher Hogshead-Charakter.
Im Geschmack sind gekochte Früchte mit Vanille und Holz vorhanden, durchaus angenehm. Der Whisky ist wesentlich weniger süß als der zuvor verkostete Linkwood von Elixir (The Whisky Trail), etwas mehr Tiefe und Komplexität, trocken werdend.
Mittellanger Nachklang mit schönens Holznoten, die aber alterbedingt erst zart ausgebildet sind. Der Whisky klingt eher trocken aus.
Ein leckerer, gut ausbalancierter Whisky mit fruchtigem Grundcharakter.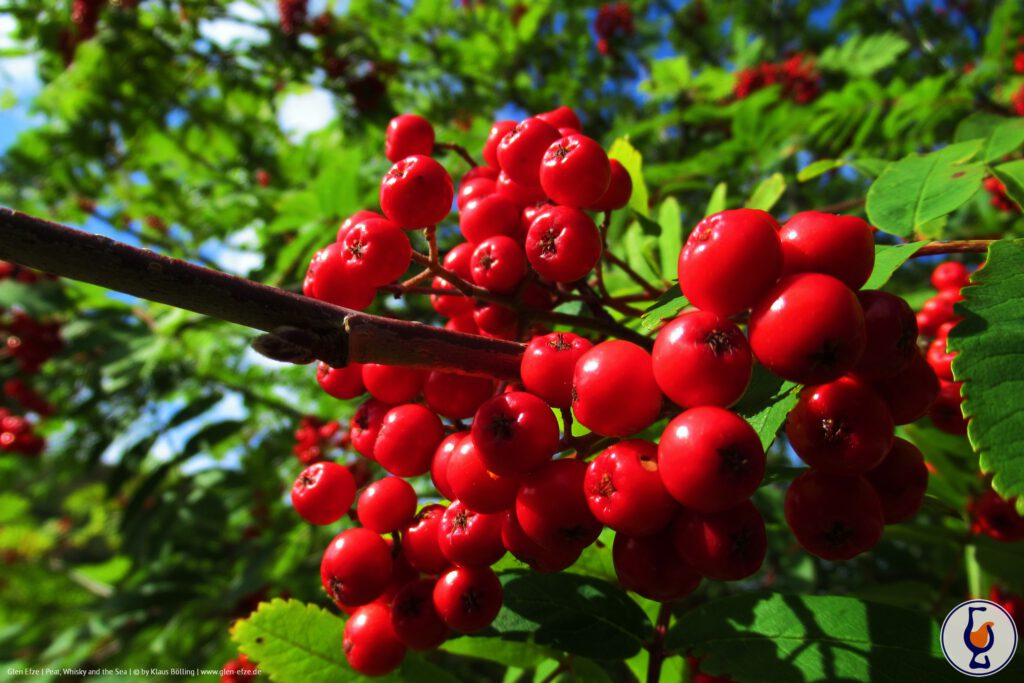 founded: 1821 | Region: Speyside
Owner: Diageo
Capacity: 5.600.000 litres
Quelle: Ingvar Ronde, Malt Whisky Yearbook 2021
Linkwood ist eine der vielen Diageo Distillerys, die ohne eigene Abfüllung und ohne Besucherzentrum Whiskys für die Blends produtziert. Distillery Bottlings gibt es in der Flora & Fauna Reihe und manchmal in den verschiedenen Sonderreihen von Diageo.
Ansonsten ist Linkwood aber bei den unabhängigen Abfüllern gut vertreten und daher ein gut erhältlicher Speyside Whisky.
Meadowside Blending ist ein recht junger unabhängiger Abfüller – allerdings ist Gründer Donald Hart mit der Marke Hart Brothers eine bekannte Größe in der Whiskywelt.
Meadowside Blending ist für verschiedene Marken wie The Maltman, The Grainman, Vital Spark und andere verantwortlich.