Ledaig | Rioja Cask Finish | Sinclair Series
46,3%vol. | Ex-Bourbon + Rioja Cask Finish | peated
Klar, dass ein Ledaig die Region der Islands vertreten muss. Der rauchige Whisky der Tobermory Distillery auf der Isle of Mull kommt dem maritimen Charakter der windumtosten Inseln an der schottischen Westküste gut entgegen. Diese Abfüllung ohne Alter aus der Sinclair Series wurde im Rioja Cask gefinisht, was zu einem schönen rötlichen Einschlag in der (natürlichen) Farbe führt.
Der Weincharakter war auch im Blind Tasting spürbar. Hinter dem deutlichen Rauch kommen fruchtige Noten, die an Erdbeeren erinnern. Und dann sticht aber der maritime Charakter im Rauch durch, der feucht qualmt und algen-salzig ist.
Im Geschmack ist der Rauch deutlich, der Whisky ist trocken ohne fruchtige Süße, gefällt mir aber an der Nase besser. Es kommt die bei Wein Finishes leider oft vorhandene leidige Schwefelnote, die mir zunehmend den Spaß an solchen Whiskys nimmt. Sie verschwindet zwischendurch, kommt aber immer mal wieder hervor.
Auch im trockenen Nachklang aus Rauch und etwas Holz kommt der Schwefel als störend seifige Note.
Im Blind Tasting erreicht der Ledaig Platz 2, bei mir immerhin Platz 3. Es gibt viele Ledaigs, die mehr bieten. Der Rauch ist kräftig und an der Nase sind die Erdbeeraromen schön – am Ende ist er aber etwas zu trocken und dünn, der Schwefel, der sicherlich auch seinen Teil zur Trockenheit beiträgt, ist nicht so aufdringlich wie bei etlichen anderen in Weinfässern gefinishten Whiskys. Aber er ist nicht lecker und stört …
WhiskyJason Double Blind Whisky Tasting Peated Regionen
Ledaig Rioja Finish gehörte zum Tasting Flight der Peated Regionen am 08. Januar 2022.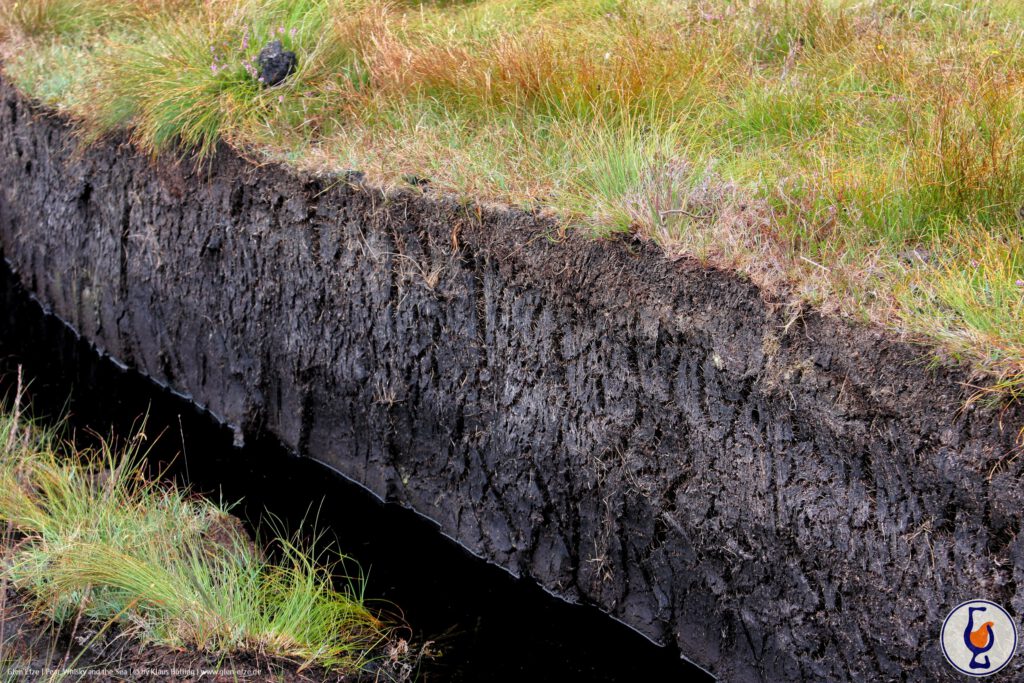 founded: 1798 | Region: Islands (Highlands)
Owner: Burn Stewart (Distell International Ltd.)
Capacity: 1.000.000 litres
Quelle: Ingvar Ronde, Malt Whisky Yearbook 2021
Tobermory Distillery in der gleichnamigen pittoresken Stadt auf der Isle of Mull gehört zu Burn Stewart und damit zur südafrikanischen Distell Group. Wie alle Burn Stewart Whiskys werden die Tobermory Standards mit 46,3%vol. abgefüllt.
Die Distillery produziert zwei Marken. Unter dem Brennereinamen Tobermory werden die nichtrauchigen, ungetorften Whiskys abgefüllt. Und unter der Marke Ledaig erscheinen stark rauchige eigenständige Abfüllungen, die bei den Fans sehr beliebt sind. Ledaig ist der Name unter dem John Sinclair die Brennerei 1798 gründete.
2019 wurde die Brennerei nach einer zweijährigen grundlegenden Überarbeitung wiedereröffnet.